Skip to Content
How Your Basement Can Suffer Without Foundation Repair
Reliable Basement is now part of ULB-DRY Waterproofing . You are being redirected to similar content on ULB-DRY Waterproofing's website.
If you are not redirected within 5 seconds, please click here.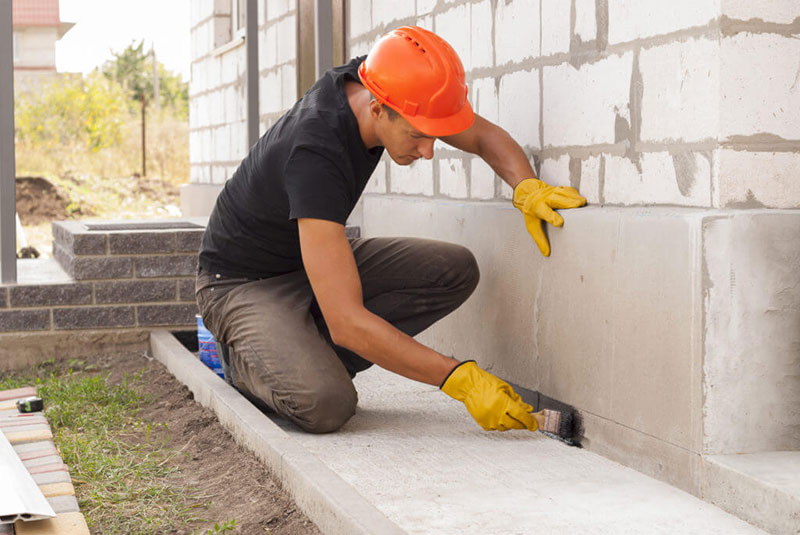 How important is it to keep your foundation in good repair? It's vital, because a strong foundation protects the structural integrity of your home, while a weak one can cause it to literally crumble around you. Attending to foundation repair immediately can protect your entire home from damage, but nowhere is it more important than in your basement.
What happens to a basement when the foundation is compromised? It starts to show signs of strain. The walls may crack or even bow, and the floors may begin to buckle. You may notice a musty smell in your basement or see condensation on the walls. Water may begin to seep in through the walls or floor, and there may even be standing water in your basement.
You'll see other signs that your foundation is in need of repair, too. If you've got a slab leak, for instance, you might see an inexplicable rise in your water bill. Uneven floors are another sign of foundation trouble, and so are doors and windows that don't close properly. You might notice cracks in your walls, around your fireplace, or in the bricks on your home's exterior.
Why do foundations run into trouble? Water damage is the most common culprit. When water isn't diverted away from the house, it can pool around the foundation, causing it to crack and deteriorate. Soil changes beneath the house can be a problem, too, because they can cause the foundation to settle and sink.
If you notice signs of foundation trouble, don't delay in fixing the problem. Foundation problems get worse when left to their own devices, and you could see a minor issue turn into a major repair with a costly bill. Fortunately, many foundation problems can be repaired, and the earlier you catch them the easier they will be to fix.
Can I repair the foundation myself? Foundation repair can be simple or complicated, depending on the scope of the damage and the type of repair needed. It's not advisable for a homeowner to try and tackle this kind of work, because it takes expertise and skill to know exactly what's needed to repair a foundation. When you call in a professional foundation repair service, you'll have the peace of mind that comes with knowing the job will be done correctly.
If you need basement services or foundation repair, Reliable Basement Services can help. A family-owned and operated company, we've served the greater Chicagoland area for more than ten years. We offer a full spectrum of basement services, charging reasonable rates for work that includes crack repairs, sump pump systems, basement waterproofing, basement windows, and floor repair. Our consistently high standards have made us an award-winning Chicago basement waterproofing contractor and earned us thousands of satisfied customers all over Chicago. For more information, call (630) 318-4888 or visit our website for a free quote.
What Are You Waiting For?
Schedule Your Free Inspection Today!