Skip to Content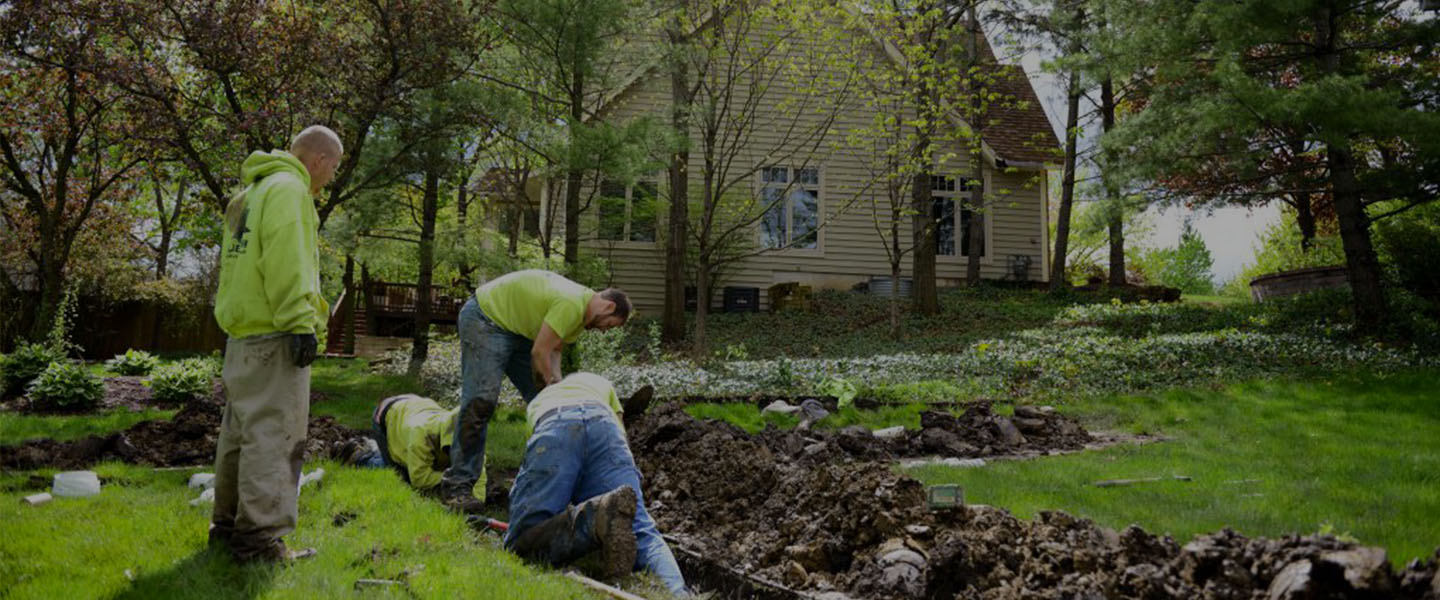 We Do More Than Just Reliable Waterproofing
We Provide Foundation Crack Repairs, Yard Drainage Solutions, Install French Drains, Bury Sump Discharge Pipes, and Bury Downspout Extensions
Reliable Basement is now part of ULB-DRY Waterproofing . You are being redirected to similar content on ULB-DRY Waterproofing's website.
If you are not redirected within 5 seconds, please click here.
Learn About What Makes Reliable Basement Different
We Offer Free Inspections and Timely, Accurate Estimates!
Each one of our experienced project managers takes the time to do a complete inspection of every home's basement waterproofing needs when we come out to do a free in-home consultation. We provide each customer with an accurate and detailed estimate that outlines the pricing and scope of work for each unique situation.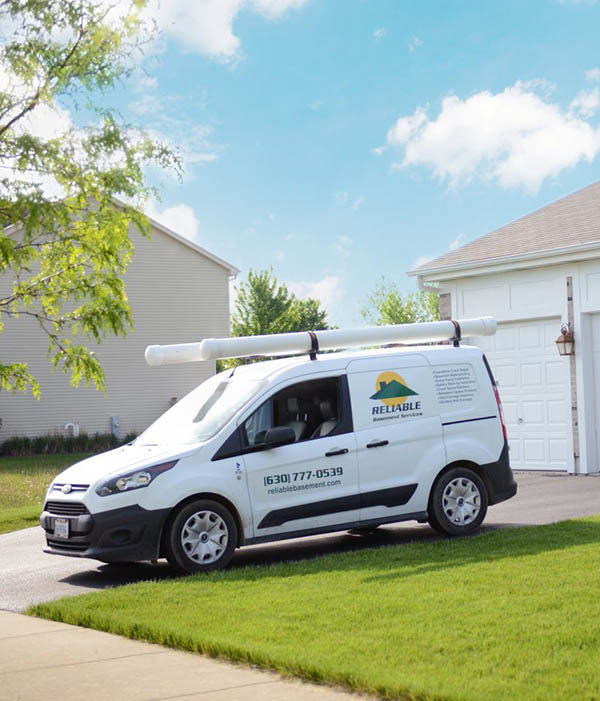 A Note About Coronavirus From Our Management
To All of Our Valued Customers
We are continuing to operate as normal for as long as it is safe to do so. We are taking steps at all levels of the company to maintain a clean, healthy, germ-free environment. All of our vehicles (salesman, technicians, and crew) will be equipped with sanitizing wipes and nitrile gloves. We have had a companywide meeting with all employees to outline new procedures for entering homes. Everyone will be sanitized prior to exiting the truck and throughout the day and all workers will be wearing a pair of disposable gloves. Any employee who displays any symptoms or has real or suspected contact with anyone who has COVID-19 or is pending results for a test related to COVID-19 is instructed to stay home. As of now, everyone in our company is safe and healthy, our goal is for it to remain this way.
Basement Crack Repair Specials
1 Foundation Crack Repair
$100 OFF
Only $480
Regular Price $580
2 Foundation Crack Repairs
$200 OFF
Only $860
Regular Price $1060
3 Foundation Crack Repairs
$300 OFF
Only $1240
Regular Price $1540
4 Foundation Crack Repairs
$400 OFF
Only $1620
Regular Price $2020
Customers Love Reliable Basements!
Here's What Some People Had To Say About Us
They were very easy to work with and talk to. They answered all of our questions. They stuck to the quote even when asked to do a few changes. The quote was lower than all of the other quotes with comparable equipment, warranties, and installation. The clean-up, dust control and time to complete the job were good. (Interior basement drain tile system)
Showed up on time and completed the job within quoted timeframe. Price was reasonable for the work performed. I would hire again and have already referred them to a friend.
I was absolutely amazed at the quality work this group did. They were timely, professional, and delivered a quality basement build. I would recommend them to absolutely anyone seeking maximum value without compromising quality. Vince, Jeff, Mike, and Jim are the cream of the crop and we could not be more pleased!